Whisky Tours
With Craigellachie Cars, unlocking the secrets of Speyside's famous Whisky Trail is made as smooth and indulgent as the malts themselves. Our cars are available to pick-up at a range of locations across Speyside and Aberdeenshire including airports and town centre locations.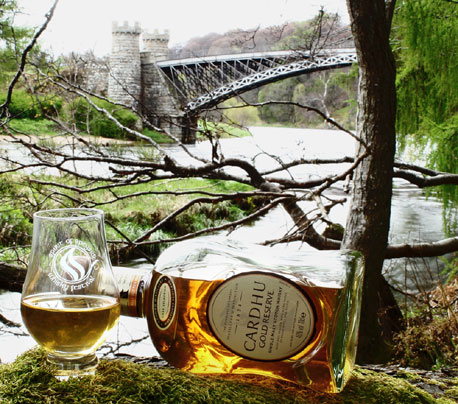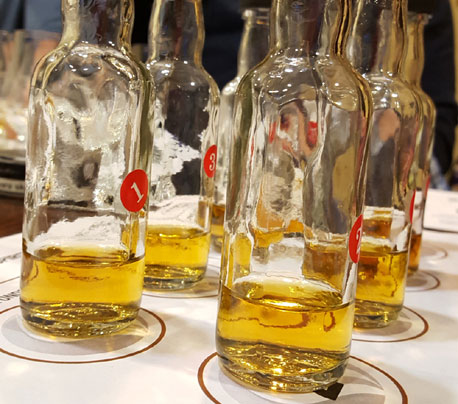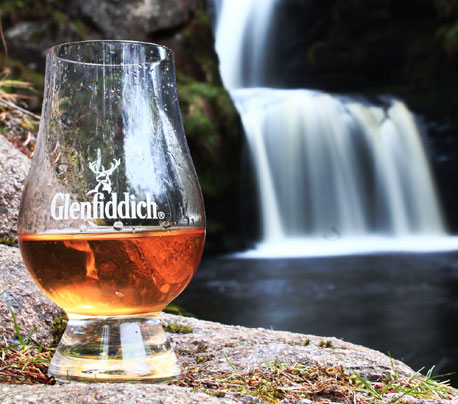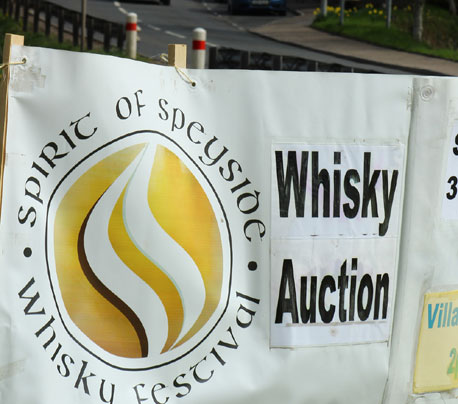 Enjoy the Drams
Speyside has the highest concentration of single malt whisky distilleries in the world. From Macallan on the banks of the River Spey to the internationally recognised Glenfiddich facility in Dufftown, the visitor has a lot of ground to cover, and with taxis being difficult to get at short notice, it pays to plan ahead. Just email Craigellachie Cars your itinerary and we'll mail you back a quote with an option to book in advance.
Tours schedules can be customised to your needs, with pick-ups and drop-offs available anywhere in Moray. If you plan on having lunch at a bar or restaurant, visit the Cooperage in Craigellachie, Ballindalloch Castle or embark on multiple distillery tours, we are happy to adapt. You drink, we drive!
the benefits

We'd love to make your experience of Speyside as safe and as memorable as possible.
Safe. You drink, we drive
Great depth of local knowledge
Scenic Speyside drives
popular tours

Scotland is home to the largest number of Single Malt Whisky distilleries in the world. Here are some of our more popular tours
Glenfiddich Distillery (Dufftown)
Macallan Distillery (Craigellachie)
Aberlour Distillery (Aberlour)
flexible schedules

For corporate account customers we'll be happy to offer a monthly invoicing facility or direct debit on our airport taxi services.
We can adapt to your tour itinerary
Mulitple pick-ups/drop-offs
Can adapt to delays & schedule changes
You drink
we drive
Whisky Tours with Craigellachie Cars means you can enjoy the drams as well as the drive. We are here to make your journeys as safe and as scenic as possible.