Business Hire
Whilst we can't provide executive hire vehicles like Aston Martin, Jaguar or Mercedes-Benz we can provide a professional priority service for businesses operating in and out of Moray & Speyside. Charges are based on the metered rate as set by Moray Council. although fixed fares can be agreed for any destination in advance. Our corporate account holders are ensured a speedy response and cashless facility.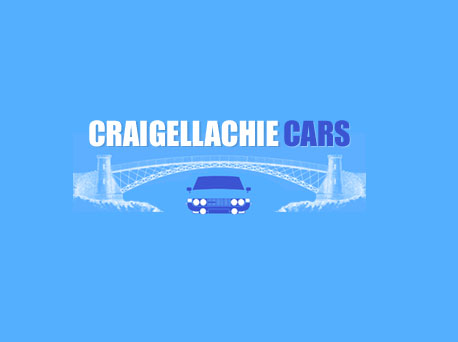 Corporate accounts
Our corporate account allows businesses to manage and record all journeys made by their employees and visitors. Our monthly invoicing system also provides a convenient way of grouping and settling ongoing fares and expenses, making management of company expenditure that little bit easier on staff and visitors.
Instead of petty cash vouchers and unreadable receipts for business taxi journeys, business account holders will receive a fully itemised monthly invoice recording the time and dates of taxi journeys, the name of the person travelling, the destination, and the charges incurred.
business accounts

With a business account you and your staff will be safe and secure, with a reliable taxi service available for business travel 24 hours a day, 365 days a year.
Fully itemised monthly invoice
Travel without cash
Swift response and priority provided
affordable

Craigellachie Cars offer a simple, no-fuss alternative to executive hire in the Speyside and Moray regions. Professional, yet affordable.
No costly executive vehicles
Fixed fares agreed in advance
Metered rates set by Moray Council
flexible

Corporate accounts can be tailored to the unique needs of your business. To discuss extended credit facilities just give us a call on 07960 567118
'Meet and Greet' service available
Extended credit facilities available
Can adapt to delays & schedule changes
Low-cost fares
price promise
Craigellachie Cars operates under the strict rates set by Moray Council. Residents and visitors are guaranteed a smooth journey at a reasonable price